Basketball Uniform Mockup Template
This basketball uniform mockup template allows you to easily customize and put together ideas for your next uniform concept. You can add patterns, change colors or even the linear weight of these templates. They were designed to mainly be customized in photoshop but the option for illustrator also comes with this set.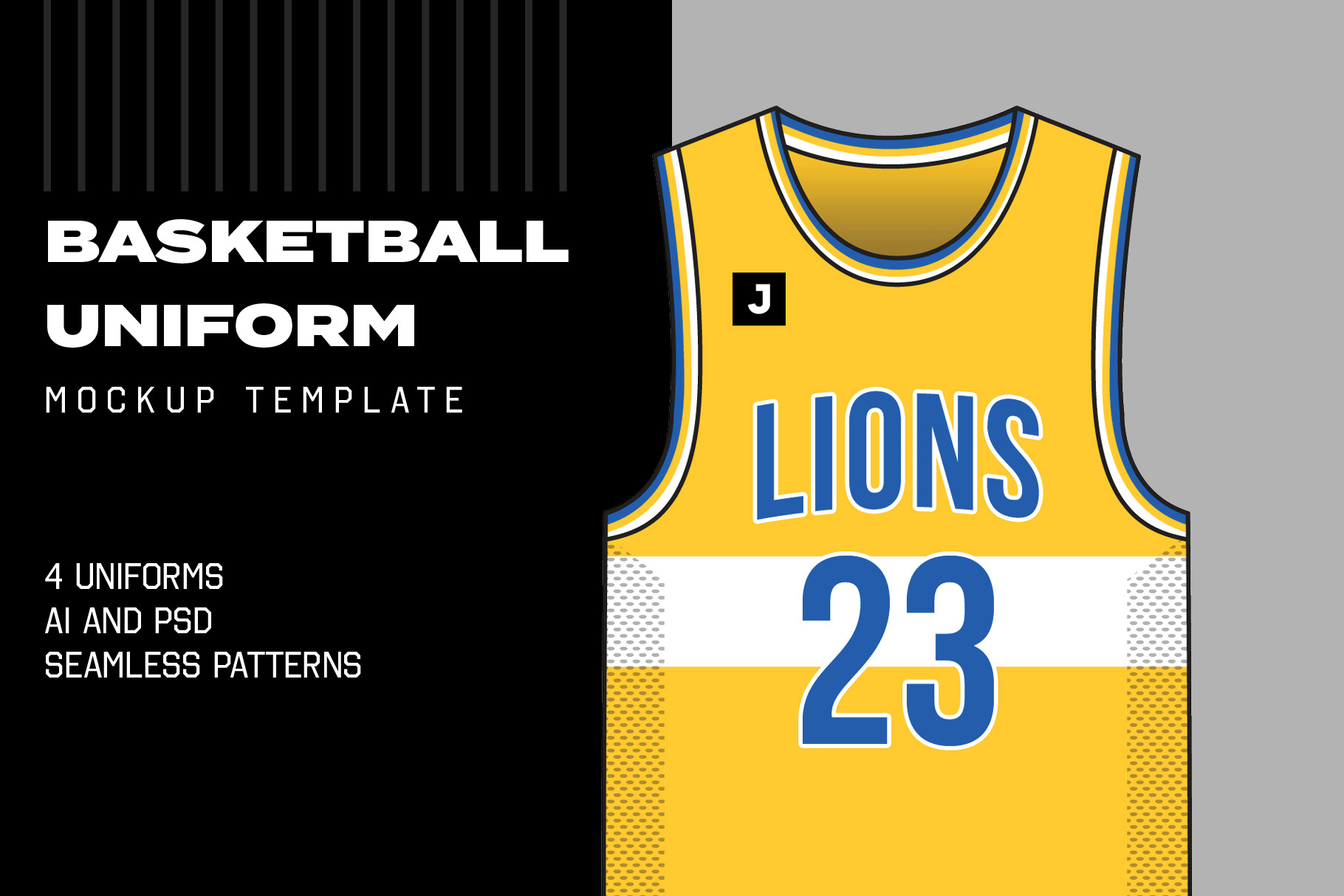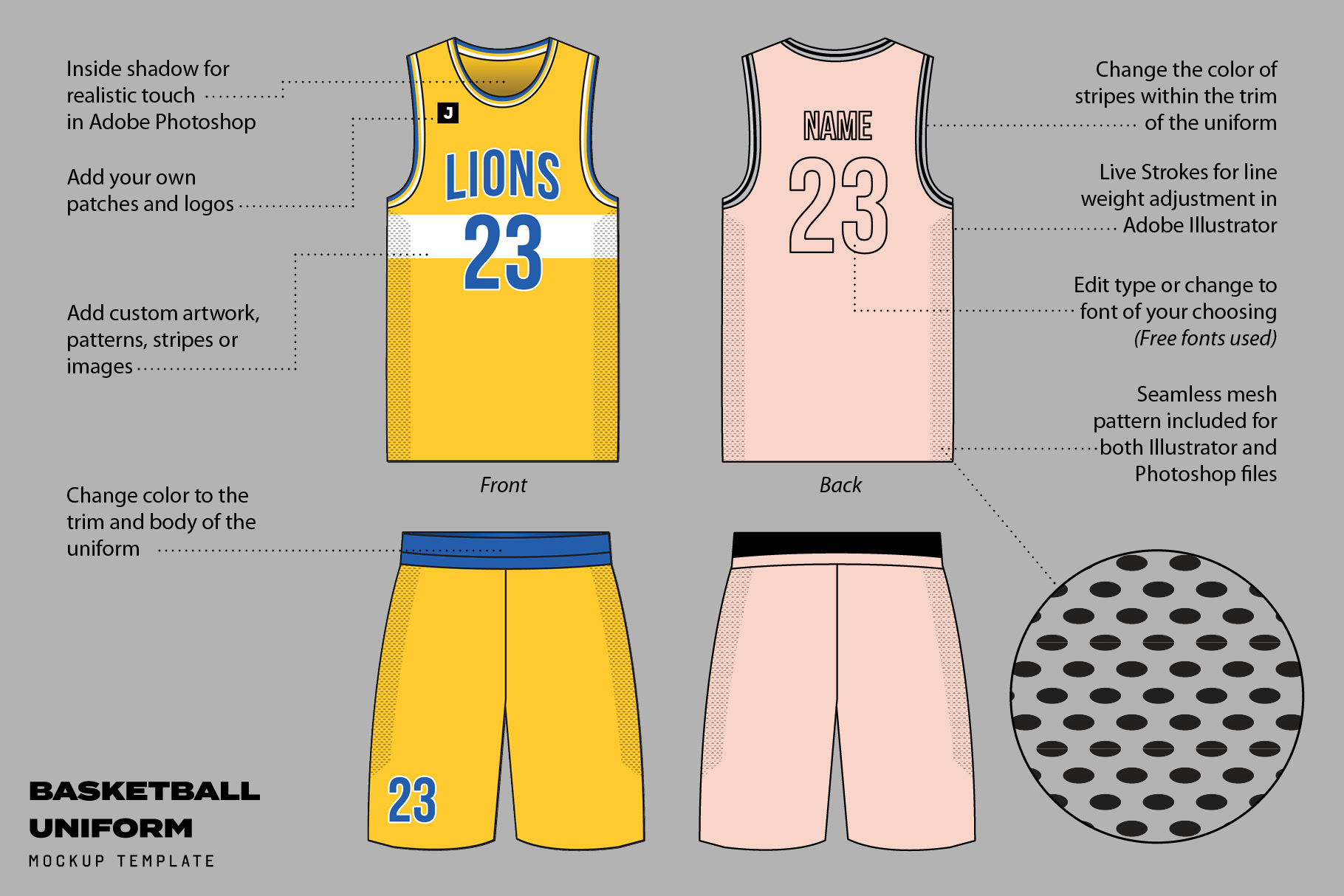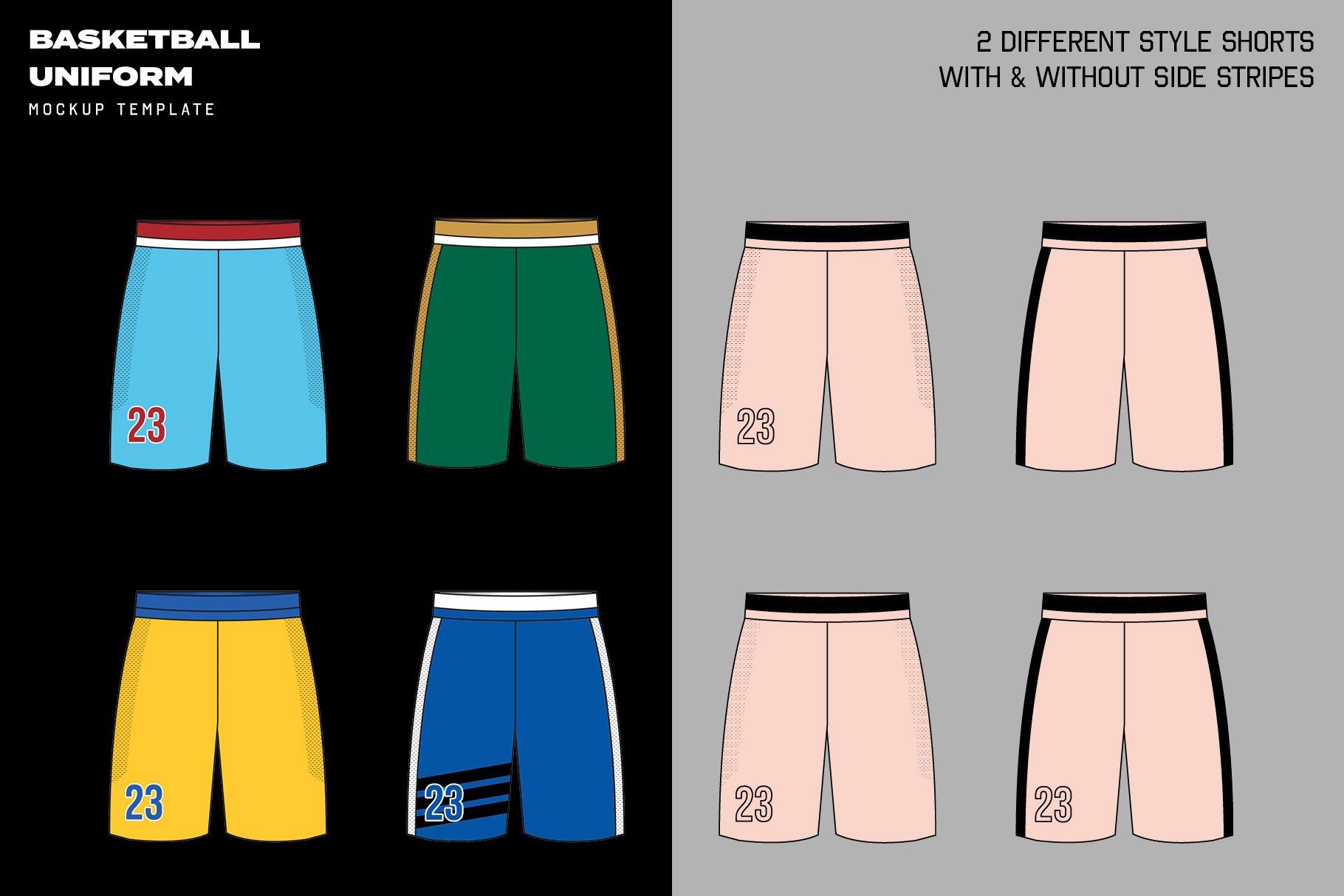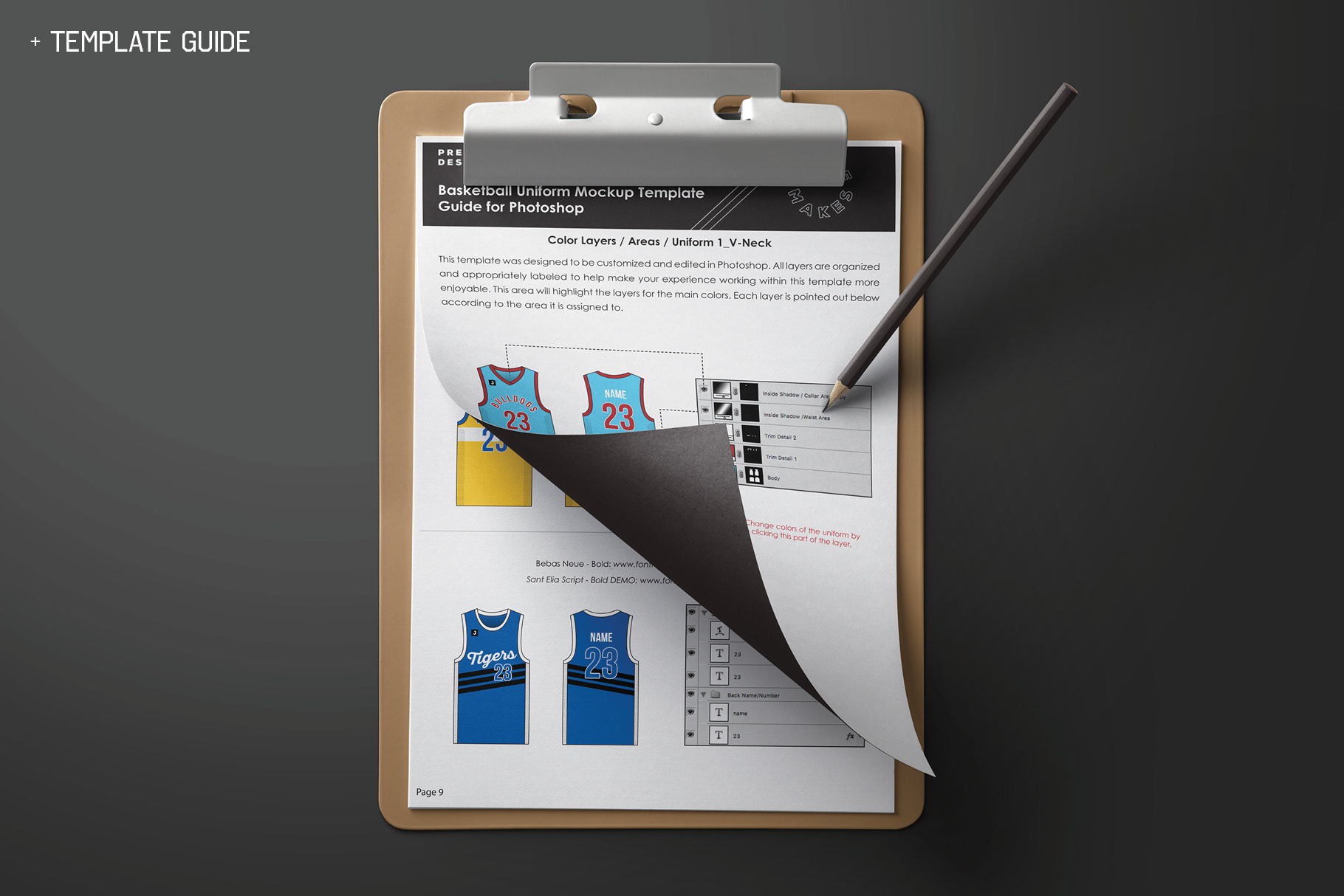 Don't forget to share & like this project. 
You can also find me on the following platforms:
Thanks for viewing!